Asset Management Lockers
Transform Your Asset Management
SupplyVend® by SupplyPro® is a new line of automated smart lockers designed to simplify asset management. With advanced security and a digital record of transactions, SupplyVend offers full traceability, convenient access and data-driven functionality. With actionable intelligence, SupplyVend leverages SupplyPro's industry leading inventory control software to automate the management of essential devices.
Reduce Loss, Theft
and Unauthorized Use
With end-to-end chain of custody tracking and customizable authorization settings, you'll know exactly what was used and who used it.
Gain Actionable
Insights
Asset tracking provides analytics and reporting to identify and remedy issues, enhance the customer experience and optimize operations.
Stay Secure and
Compliant
With detailed usage logs, SupplyVend smart lockers help you address internal security and policy needs, as well as industry-specific regulations.
Empower Hybrid
Work Environments
Smart lockers help employers maintain health and safety protocols and enhance productivity with contactless, 24/7 access to assets.
Smart Lockers Meet
Business Intelligence
By incorporating SupplyPro's intelligent software, SupplyVend asset management solutions optimize operations with 24/7 visibility and accountability of mission-critical assets.
Track individual assets
Create logs and usage reports
Schedule inventory audits
Send notifications and alerts
Build Your Ideal System
SupplyVend Asset Management Lockers are available in several configurations to fit your unique volume, space, layout and workflow requirements. With the ability to scale the locker capacity with additional systems as requirements evolve, SupplyVend is the smart, versatile solution for automated asset management.
Select the
main locker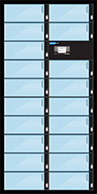 Each SupplyVend system requires a Main locker, with seven configuration options to choose from.
Select a
card reader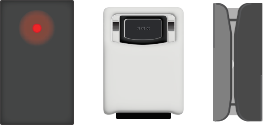 RFID, Fixed Barcode and Magstripe readers are available.
Select up to
3 Auxiliary lockers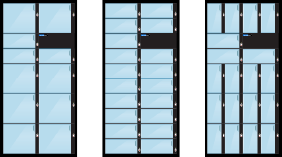 After selecting the Main locker, up to three Auxiliary lockers can be added. Seven configuration options are available that can be mixed and matched.
Flexible Configurations To Fit Your Exact Needs
Supplyvend main configurations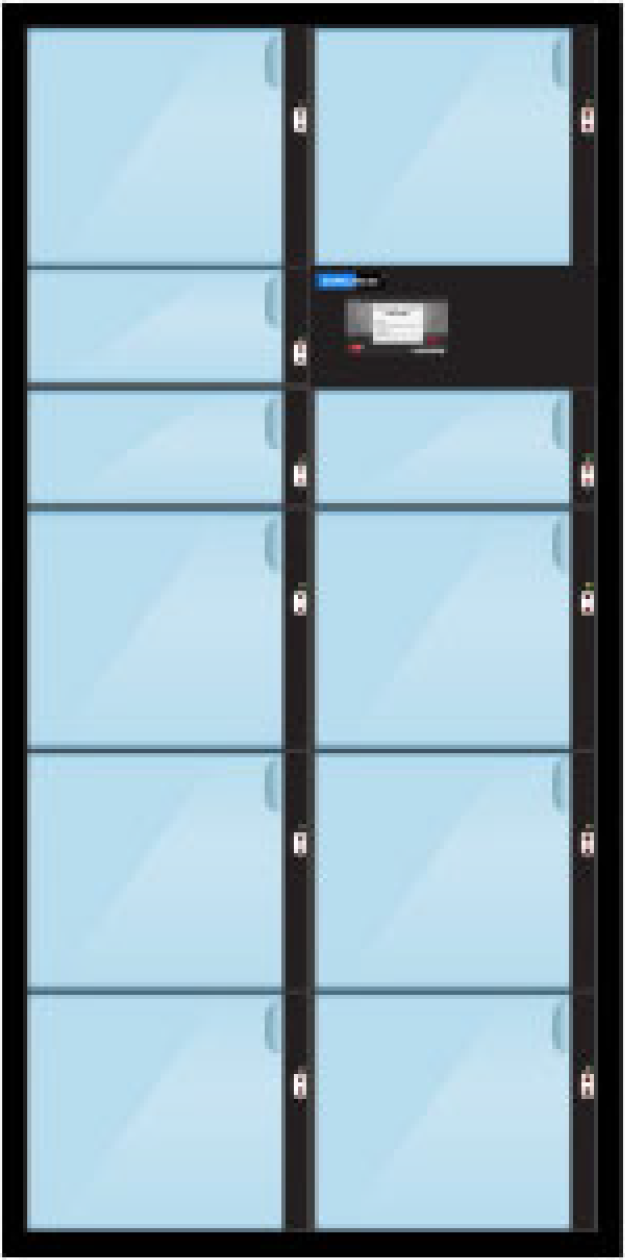 11 Door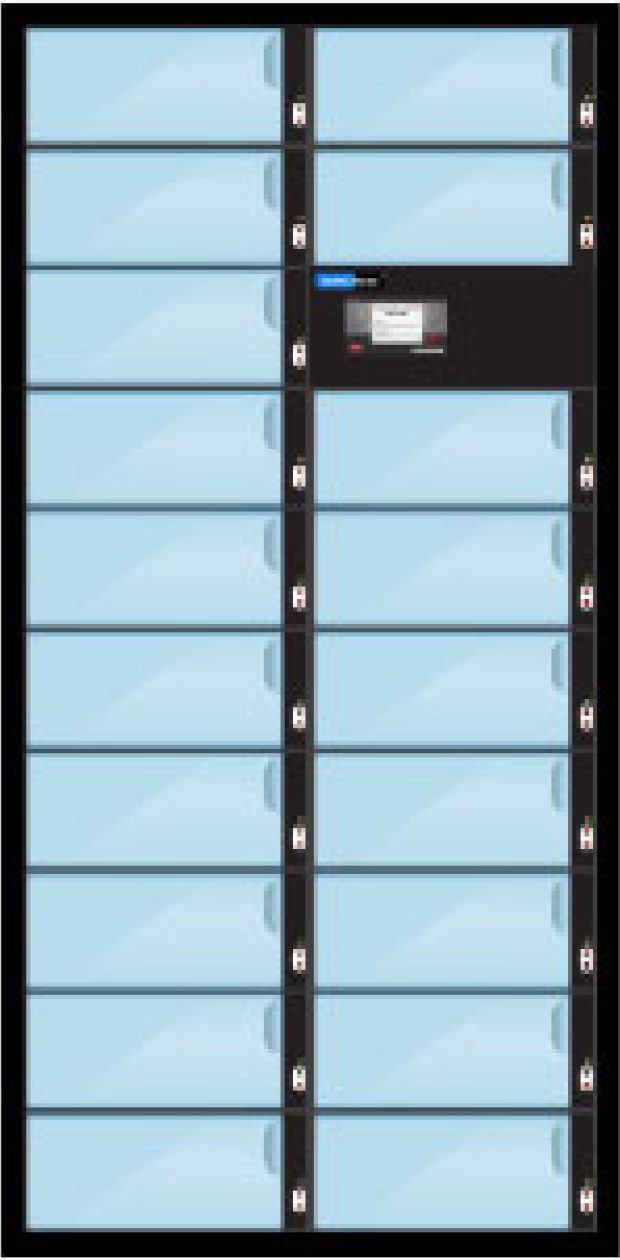 19 Door Horizontal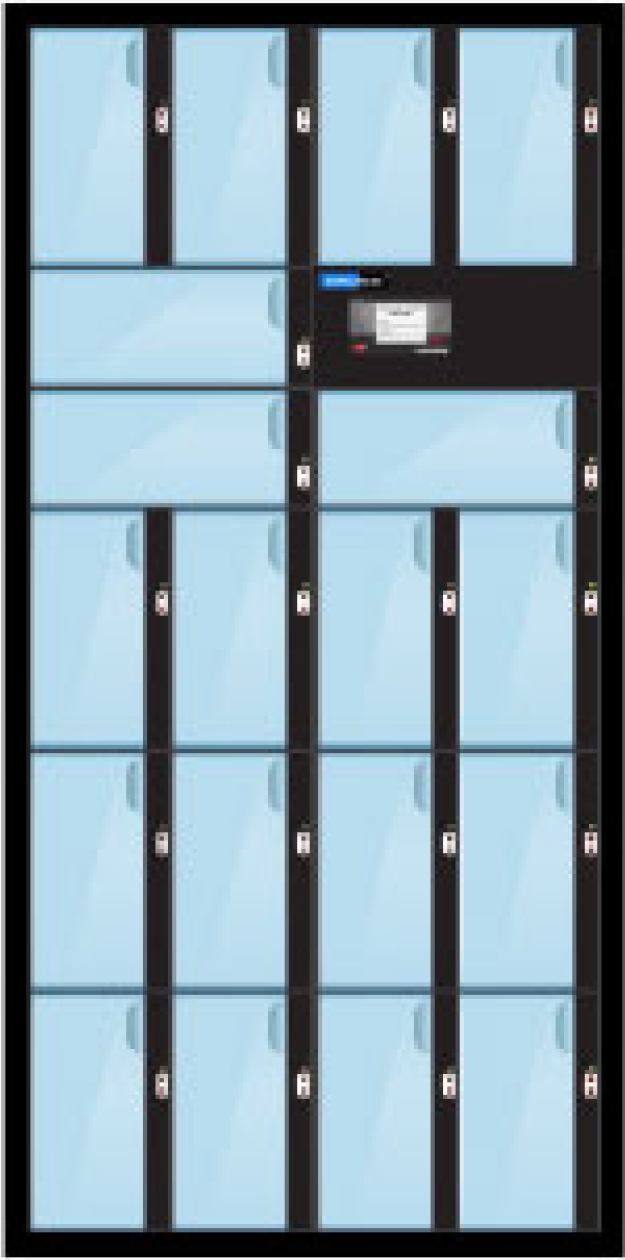 19 Door Vertical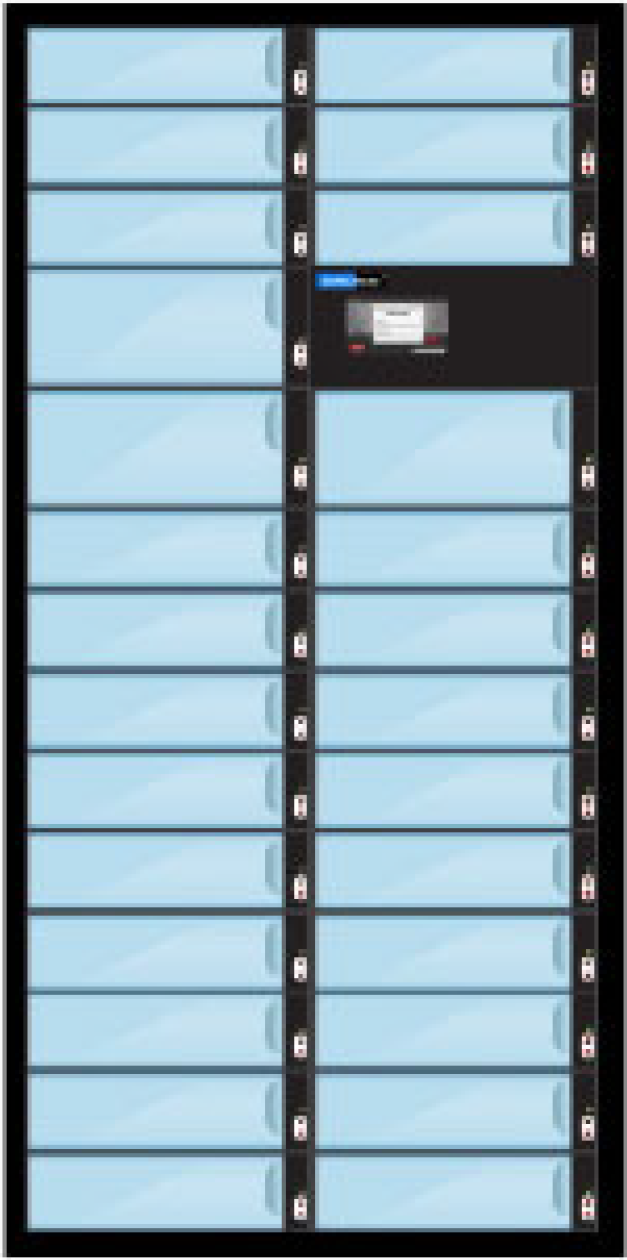 27 Door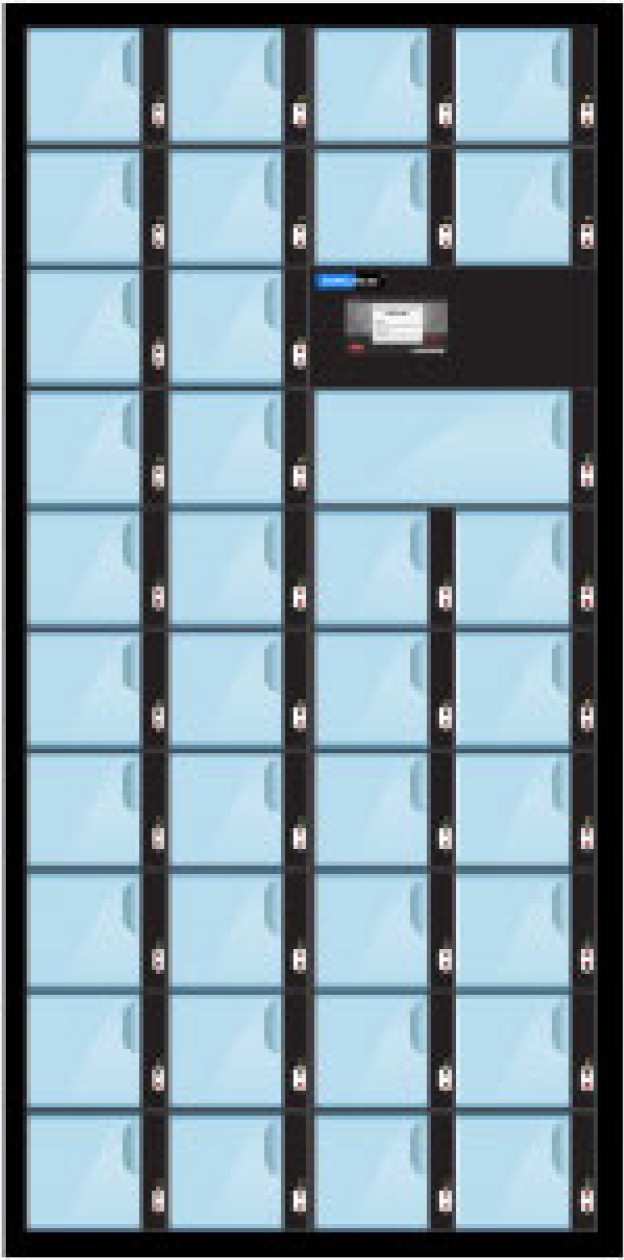 37 Door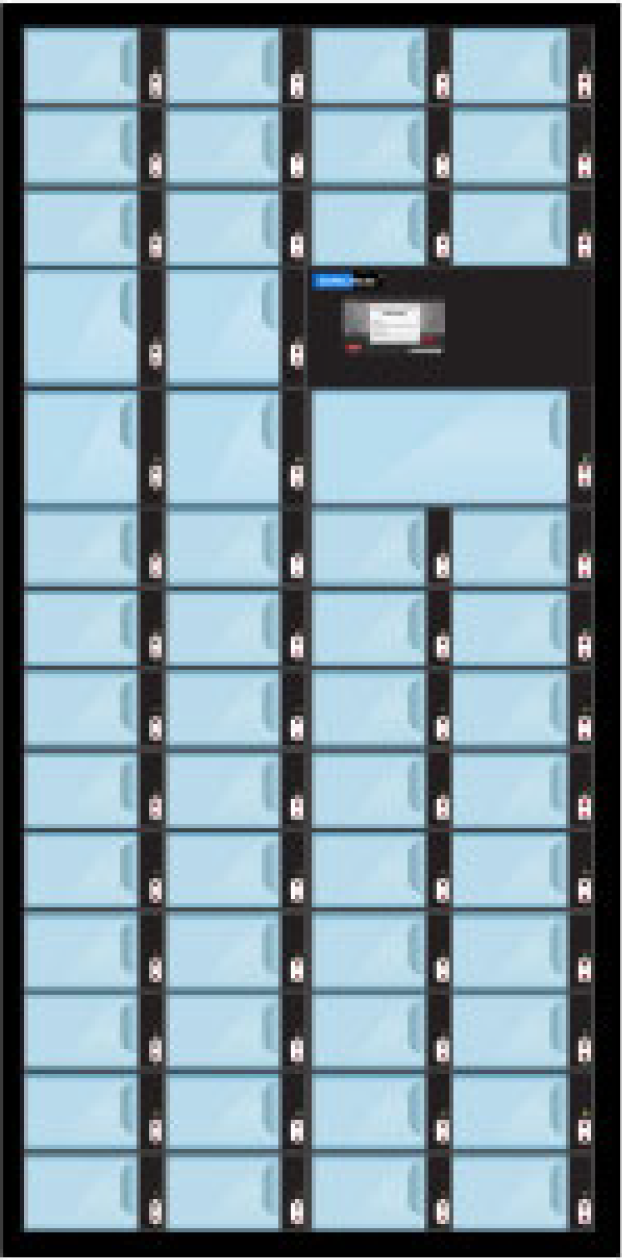 53 Door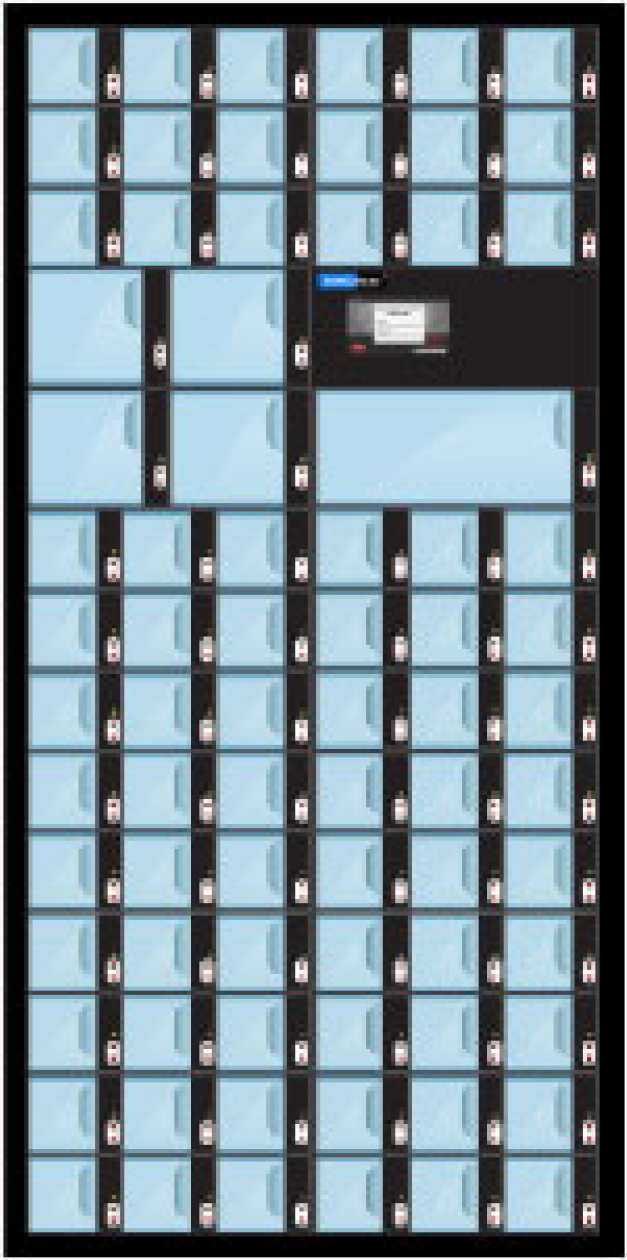 77 Door
standard overall dimensions: 79.50"H X 38.00"W X 26.70"D
---
Supplyvend Auxiliary configurations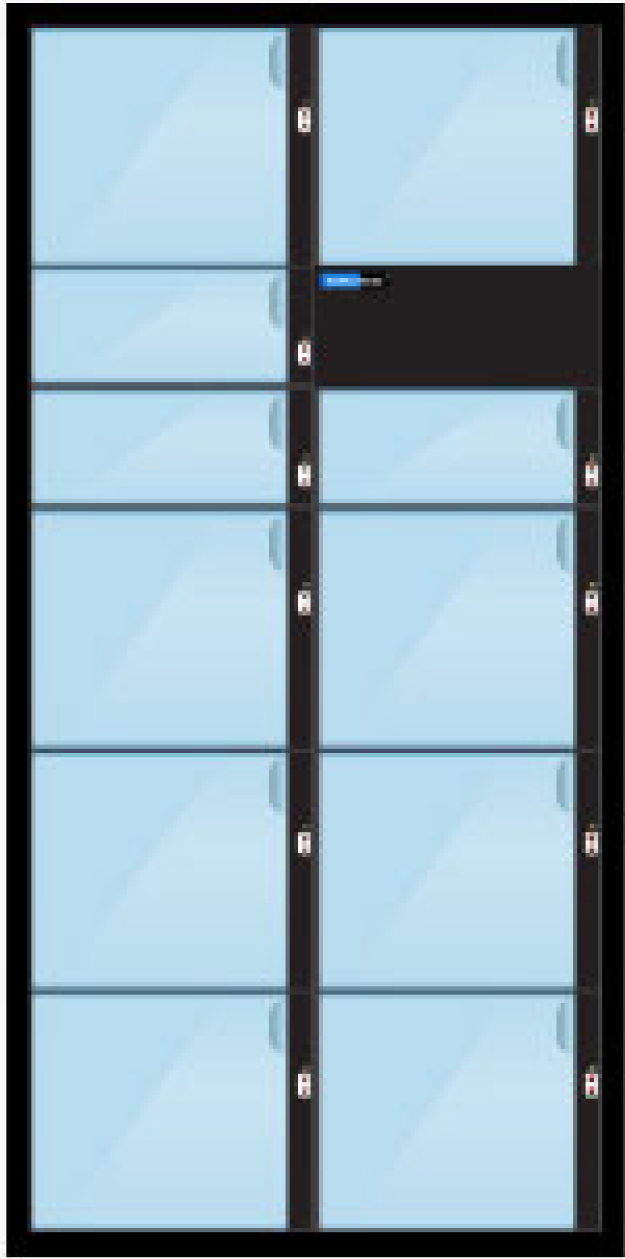 11 Door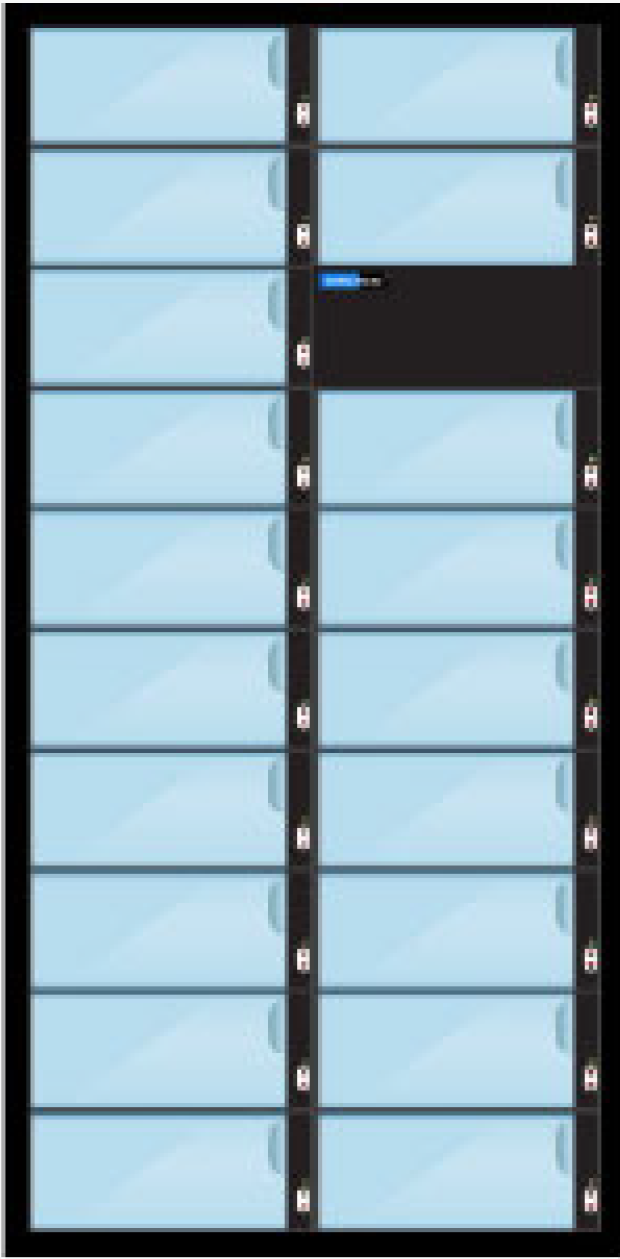 19 Door Horizontal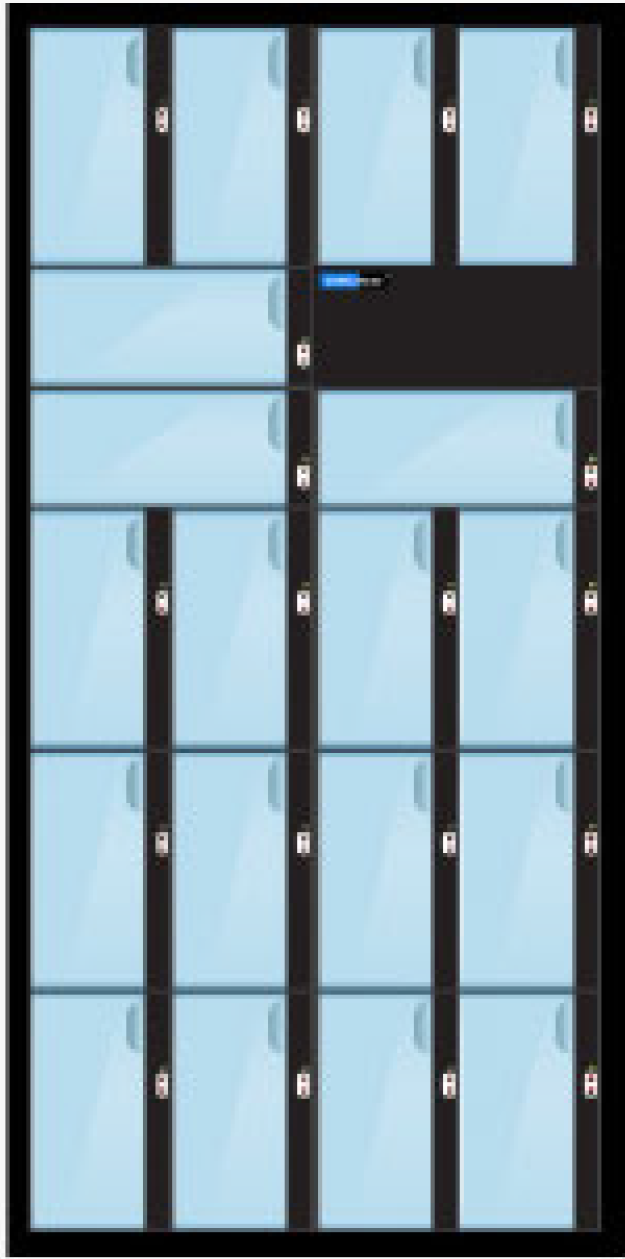 19 Door Vertical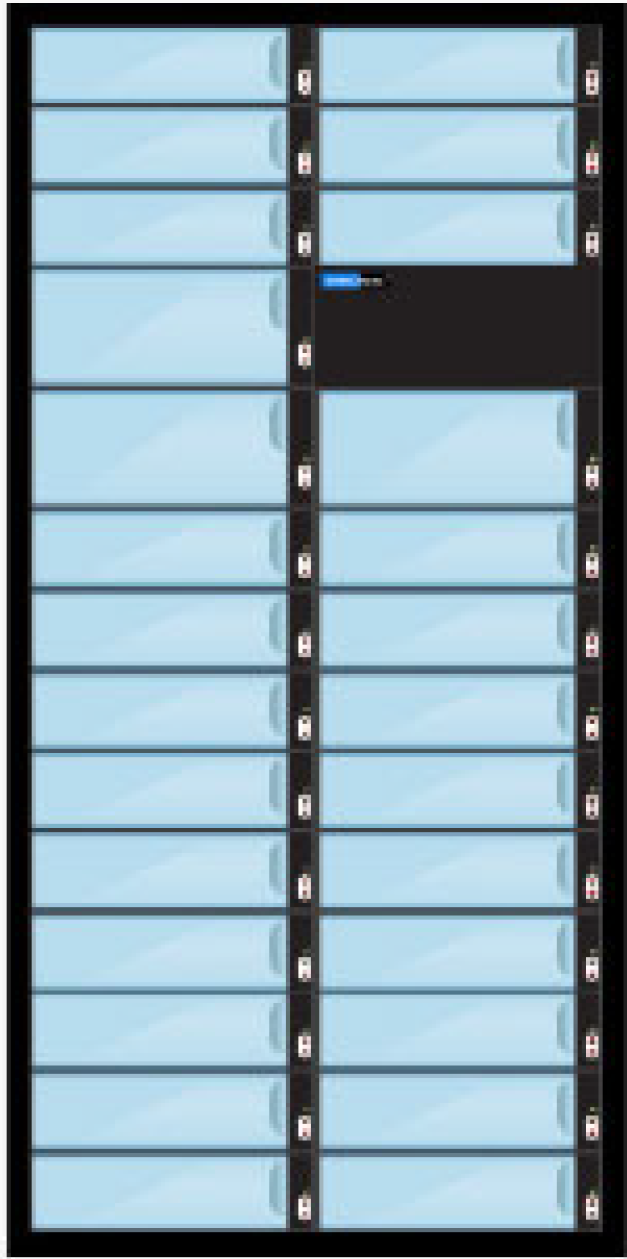 27 Door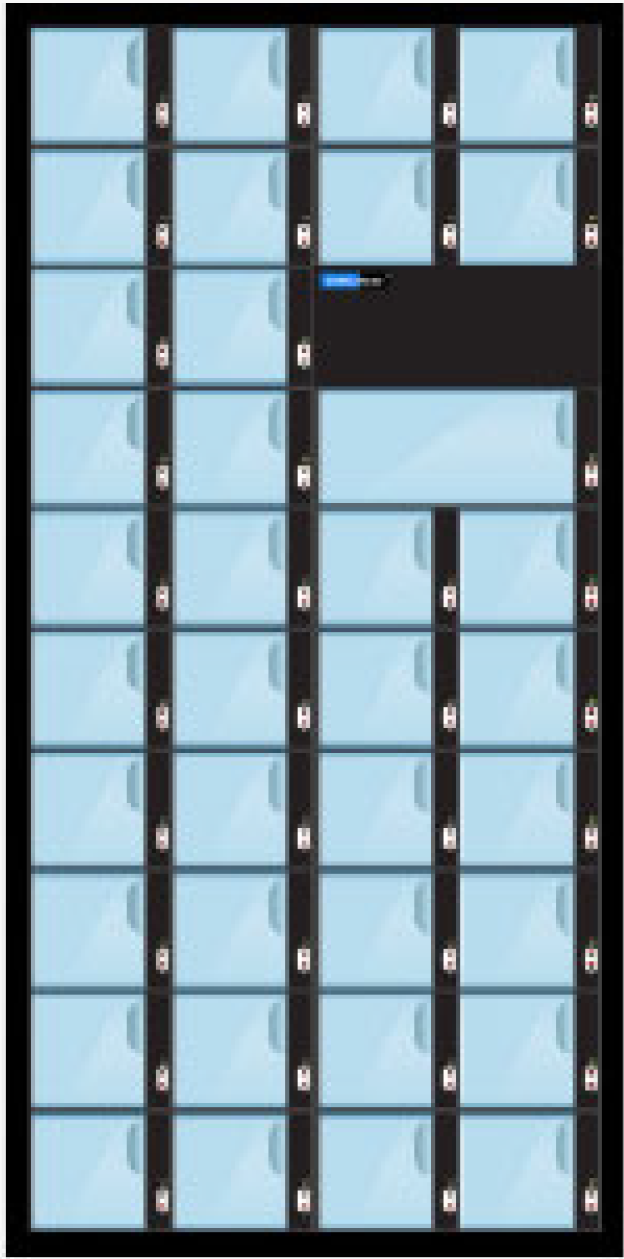 37 Door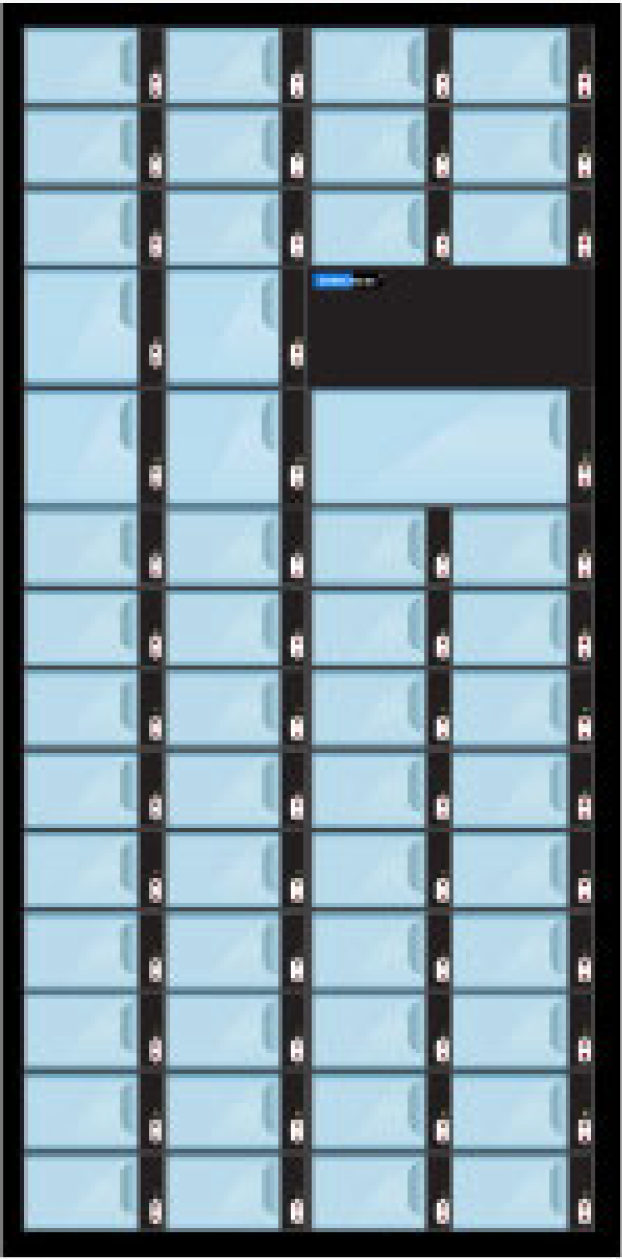 53 Door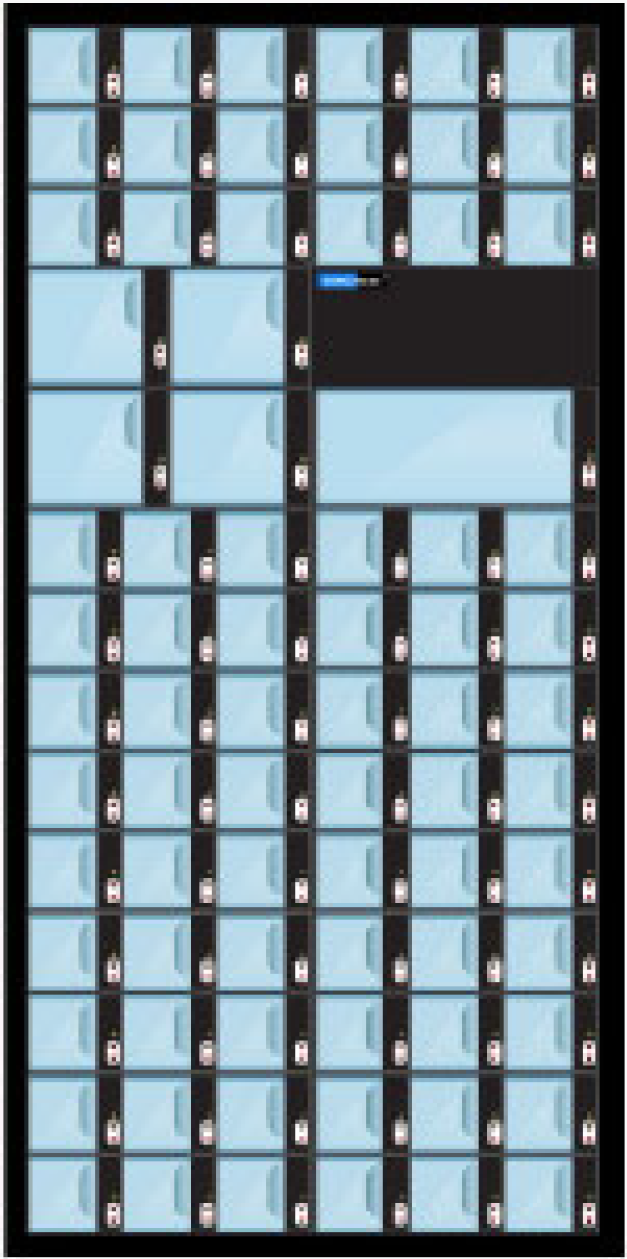 77 Door
standard overall dimensions: 79.50"H X 38.00"W X 26.70"D
---
SupplyVend compartment dimensions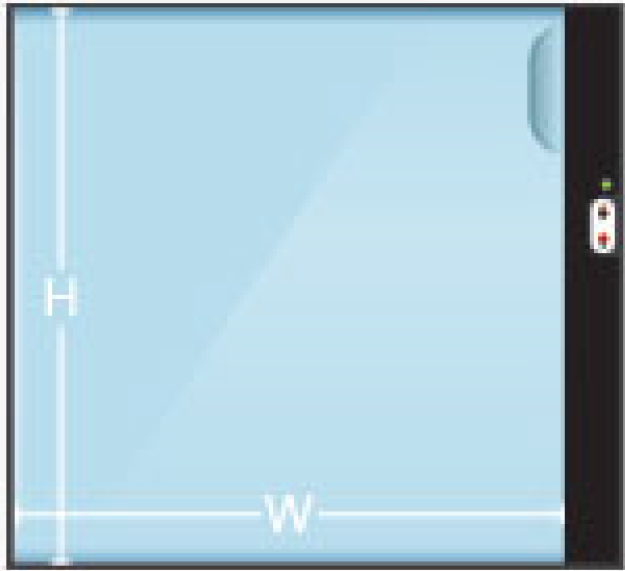 1 Compartment
13.75"H x 14.90"W*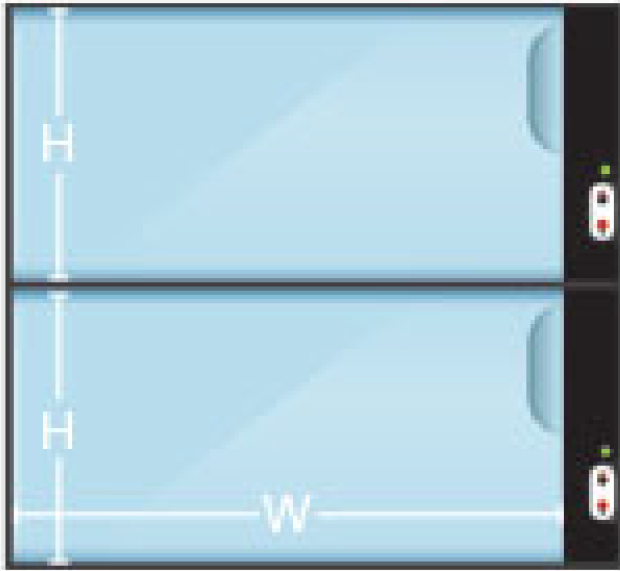 2 Compartment Horizontal
5.76"H x 14.90"W*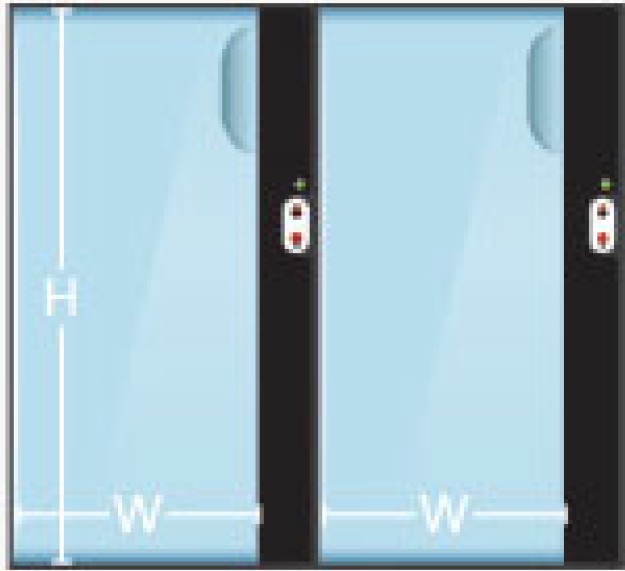 2 Compartment Vertical
13.75"H x 6.75"W*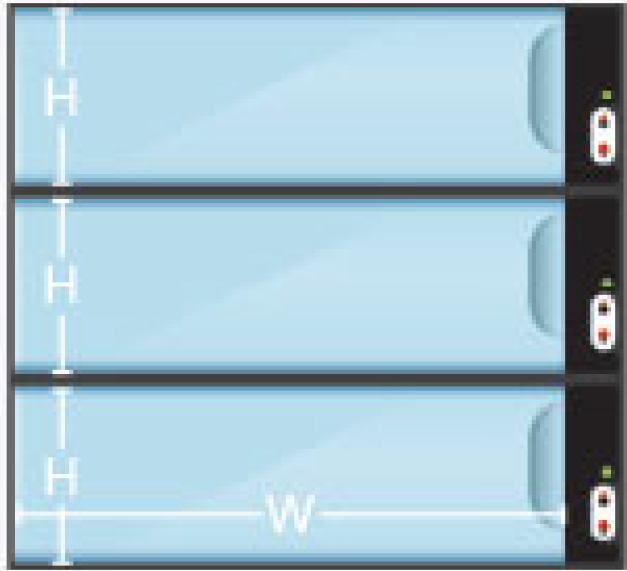 3 Compartment
3.75"H x 14.90"W*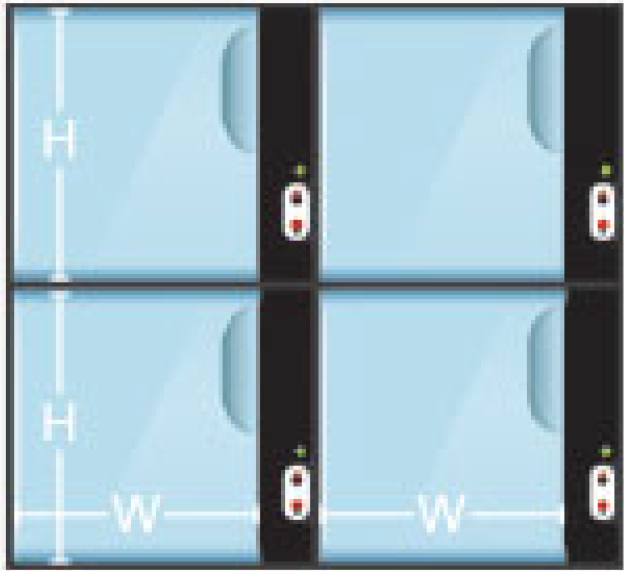 4 Compartment
5.76"H x 6.75"W*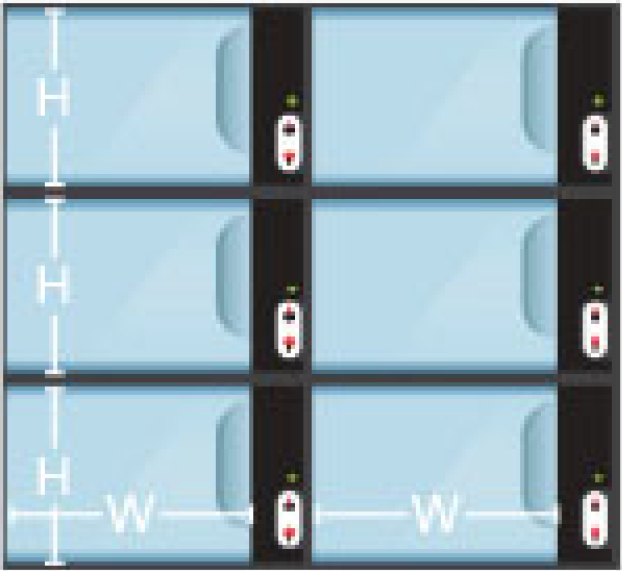 6 Compartment
3.75"H x 6.75"W*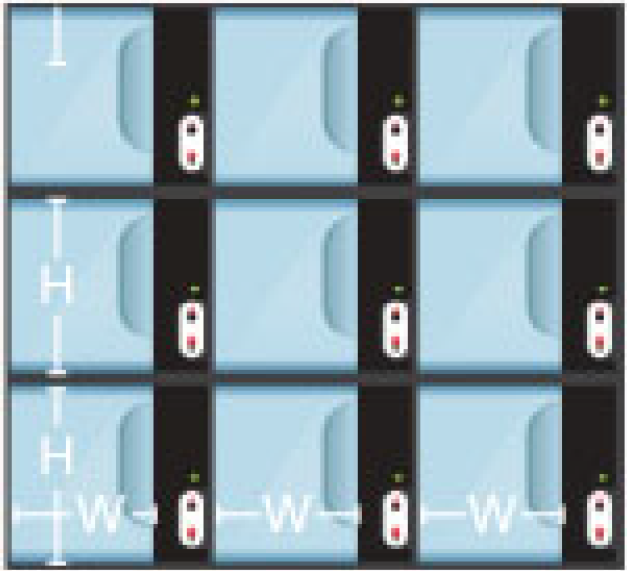 9 Compartment
3.75"H x 4.00"W*
*all dimensions represent the maximum usable storage space. standard depth: 23.75"D